downtown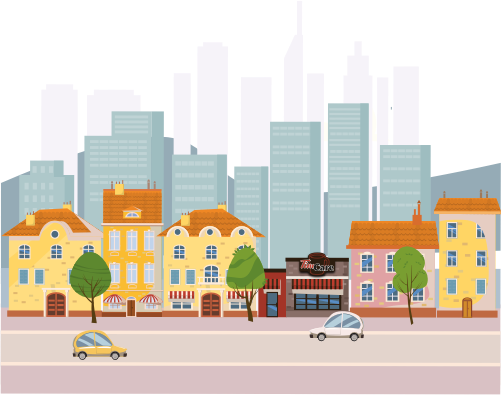 Your TimCare Flex Health plan covers you for emergency health care when you are traveling outside Canada. Before traveling, be sure to review your travel coverage and travel coverage limits in the plan booklet located on the GroupNet Flex website.
Canada Life also offers Global Medical Assistance to help you if you have a medical issue while traveling.
To ensure your care is covered, you should call Global Medical Assistance as soon as possible in an emergency and before receiving any non-emergency care. For more details, visit the GroupNet Flex website.
family all