birds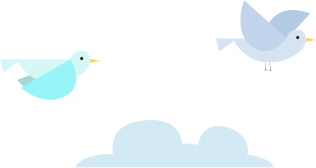 If you previously enrolled in TimCare Flex benefits, you will need to re-enrol during the Annual Re-enrolment period.
During this time, you'll have the opportunity to review your benefits coverage, and make any necessary changes effective April 1st. Here's all you need to do:
Go to the Canada Life Group Net Flex enrolment site and sign in using the password you received by email.
You can increase or decrease your coverage to better meet your needs. While assessing your benefit options, also consider the new payroll deduction amounts associated with your coverage, effective April 1st.
If you choose to Refuse coverage, you must complete, sign and return the Refusal of coverage form you can find on the site.
If you don't act during the Re-enrolment period, your current coverage will continue, but new premiums will apply.
While you're online, take a moment to review your personal information and beneficiary designations and update as necessary.
Lock-in Rule
A two-year lock-in rule applies to the Premium Health coverage as well as the Plus and Premium Dental coverage. This means that if you have elected these options, you must stay covered under these options for a minimum of two years. If, while on the Canada Life GroupNet Flex during a re-enrolment period, you do not have the option to decrease your health or dental care, it means that you are locked-in to this benefit.
When you enrol, be sure to review your home mailing address and email for accuracy. Also include an email  address so that Canada Life can contact you.
house