sun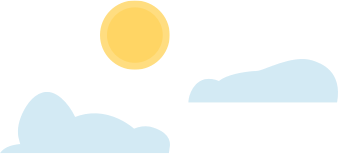 Price Tags, Flex Credits, and Paycheque Deductions
Price Tags. Each benefit option you choose has a price tag. The total cost of your coverage is the amount you get when you add up the price tags of all the options you choose.
Flex Credits. In some cases, your restaurant may offer you "Flex Credits" to help pay the cost of your Health, Dental, Core Life, and Accidental Death & Dismemberment coverage. Flex Credits reduce the amount you have to pay out of your paycheque for these plans. (Because of tax rules, Flex Credits can't be used for Long-Term Disability coverage.)
Paycheque Deductions. You pay the cost through regular paycheque deductions.
Pricing Details When You Enrol. You'll see the Price Tags for your options and the amount of any Flex Credits you receive when you enrol. 
aon graphique cou t decembre 2018 en et fr v1

Health Spending Account
In some cases, you may end up with more flex credits than you need to cover the cost of your benefits. If this happens, your left-over flex credits will be added to a Health Spending Account (HSA).
You can use the amount in your HSA to pay for many medical expenses not reimbursed by TimCare Flex or other health plans you may have. Some common expenses that may be paid using your HSA balance include eyeglasses and contact lenses, uncovered dental or orthodontic work, deductibles, copays, and other out-of-pocket costs for your covered care. You have two years to use flex credits deposited in your HSA. Flex credits not used within two years will expire.
If you have an HSA balance, you will receive a Health Solutions Plus Visa card that you can use to pay for your eligible expenses with your flex credits. You can also pay for your expenses yourself and then file for a reimbursement from your HSA.
credit card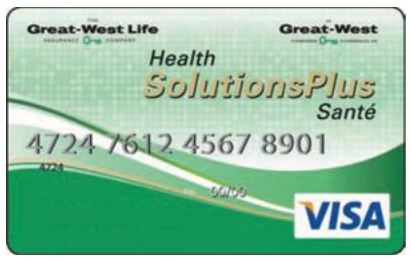 The CRA determines which expenses are eligible to be paid through your HSA
For a list of medical expenses eligible to be paid through your HSA visit the Canada Revenue Agency website.
Search for "medical expense tax credits."